Almost Daddy
The Forgotten Story
Why? The question persisted but was unanswered. Many times it went unasked, yet it was always there. Ben had plans. He had dreams. Yet in a moment, and a moment beyond his control, fatherhood was lost…and Ben was adrift. A ship without a rudder being pushed by an unknown wind….he was almost daddy. This is an invitation to walk this path with Ben. The journey from original pain to healing is a winding, twisting road that no one should walk alone. Perhaps healing can be found and relationship restored with God. Because alone, healing rarely comes.
Almost Daddy was written to start the conversation about men healing from lost fatherhood to abortion. Since the novel's release, the mission has grown and expanded. Today, Almost Daddy represents not only a step on a healing journey for men, but also an invitation to join the conversation about Authentic Masculinity and healing from Father Wounds.
Through engaging live talks and keynote events, Greg brings the message of hope and healing to groups across the US. Each talk is followed by an open and honest Q & A session, punctuated by the idea of "ask me anything."
It is in this environment, Greg believes, we all have a chance to learn, grow and find the help we need.
The story of Ben in "Almost Daddy" is an odyssey on many levels. Through a character many men (and women) can relate to in one aspect or another, Ben's journey takes us through the pain of a young life. Pain from the "what if's" that haunt us, to failed relationship woes, to betrayal, and the pain of the all-too-common uncharted drifting through a life without true purpose or meaning causes.
But the pain is a crucible -- Ben discovers love, life, and purpose in his life. And especially -- my biggest takeaway -- how to forgive yourself.
Humorist
Greg captures the heart and mind of the man who becomes a father, only to find himself with empty arms. As a society, we make men feel that they have no voice in the matter of abortion. Walking this journey of pain and heartbreak that turns into healing with purpose is an option for every man with abortion in his past. Greg does a wonderful job of drawing us into the process of recovery and finding peace. I would hand this book to any man who confesses his loss. I would invite them to seek healing, and this could be the very tool to open a walled-up heart that fears the reality of the pain. Thanks, Greg, for allowing your story to be one that unlocks the path to healing!
I am the Director of Hearts Restored of Clarity of SC IN and will use this at our 7 centers!
Sue K
Best book I have read in the past 30 years!!
Nicole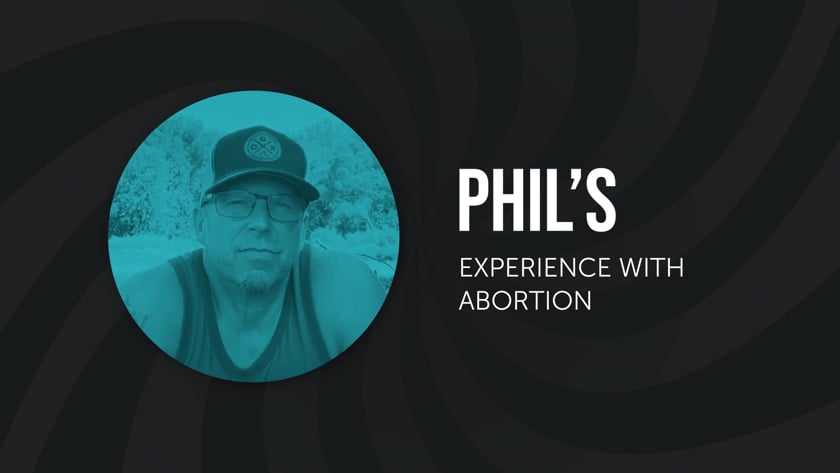 An actor who portrays Phil's story who never thought they'd ever had an abortion.  He shares their decision to have an abortion and the impact of their decision after becoming a youth minister.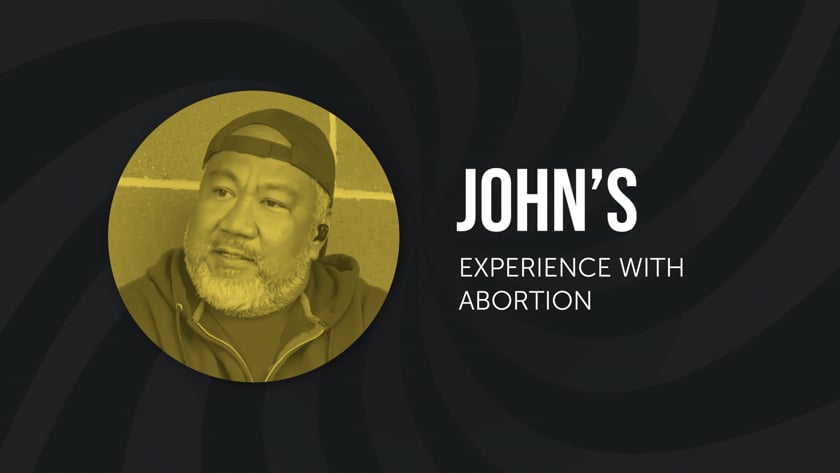 An actor portrays John, who shares his unexpected pregnancy story and thinks abortion was the answer. He shares how the trauma faced as a child impacted his support for abortion. He shares the impact of abortion and how, as an adult, he filled his life with unhealthy coping mechanisms.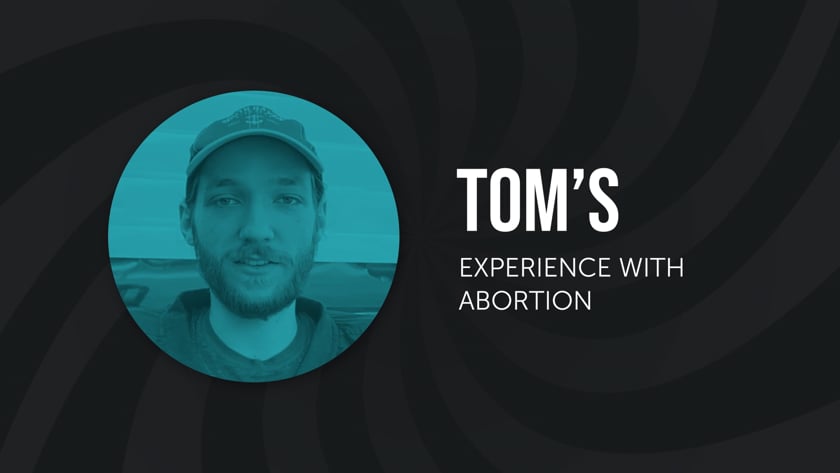 An actor portrays a man who, after a brief hook up with a local girl, is confronted by her while playing darts at a local bar. She angrily announces that she's pregnant and five years later learns that she had an abortion.
Sorry, we couldn't find any posts. Please try a different search.
So much happening these days. The abortion debate is raging on, violence in the streets, addiction, anger, hatred, unwed mothers by the thousands, fatherless children; even shortages in the skilled trades arena.  But there's good news! As I've sorted each one of these issues over the past several months they all eventually end up at…
On Friday, June 24th I was driving three hours from home into the middle of nowhere with a camper, kayaks and a couple of buddies. I got wind of the SCOTUS decision at a truck stop and, when back in the truck, found a local station that was running news coverage. Unfortunately, it was an…
I've spent a bit of time in the post-abortion healing world now and, by extension, the pro-life movement in general. I have learned a great deal and continue to learn every day from folks who have been at this way longer than I.  But there's a giant void in our world that has become more…
Greg would love to hear from you. Join the conversation. Walk the path.