Hire Greg Mayo to Speak at Your Next Event.
Greg brings a unique perspective and presence to the stage. His topics: Post Abortion Healing, Authentic Masculinity and Father Wounds, are things he is not only passionate about, but battles he has fought himself. With over 20 years experience speaking in front of groups, Greg brings information, passion, knowledge and a bit of humor to his audiences.
Greg is an award winning author and public speaker. His work focuses on helping people find forgiveness, healing and grace. Over the years Greg has written hundreds of articles and columns for publication and spoken to dozens of groups about topics ranging from Men's Issues, Family Dysfunction, Abortion Healing, Reconciliation with God and Authentic Masculinity.
Greg currently lives in the Indy metro area with his wife, one of their four sons and Bella, the dog.
Greg Mayo is an expert storyteller and avid speaker. Please complete this form if you'd like Greg to speak in person or virtually.
Almost Daddy: The Forgotten Story Trailer
The story of Ben in "Almost Daddy" is an odyssey on many levels. Through a character many men (and women) can relate to in one aspect or another, Ben's journey takes us through the pain of a young life. Pain from the "what if's" that haunt us, to failed relationship woes, to betrayal, and the pain of the all-too-common uncharted drifting through a life without true purpose or meaning causes.
But the pain is a crucible -- Ben discovers love, life, and purpose in his life. And especially -- my biggest takeaway -- how to forgive yourself.
Humorist
Greg captures the heart and mind of the man who becomes a father, only to find himself with empty arms. As a society, we make men feel that they have no voice in the matter of abortion. Walking this journey of pain and heartbreak that turns into healing with purpose is an option for every man with abortion in his past. Greg does a wonderful job of drawing us into the process of recovery and finding peace. I would hand this book to any man who confesses his loss. I would invite them to seek healing, and this could be the very tool to open a walled-up heart that fears the reality of the pain. Thanks, Greg, for allowing your story to be one that unlocks the path to healing!
I am the Director of Hearts Restored of Clarity of SC IN and will use this at our 7 centers!
Sue K
Best book I have read in the past 30 years!!
Nicole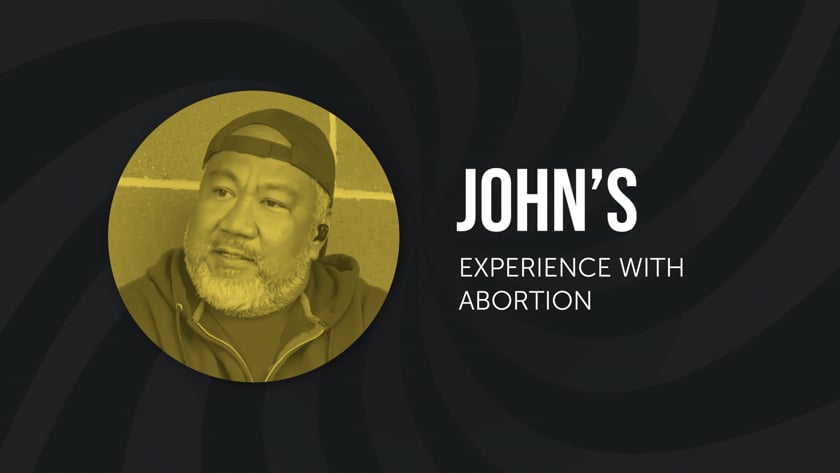 An actor portrays John, who shares his unexpected pregnancy story and thinks abortion was the answer. He shares how the trauma faced as a child impacted his support for abortion. He shares the impact of abortion and how, as an adult, he filled his life with unhealthy coping mechanisms.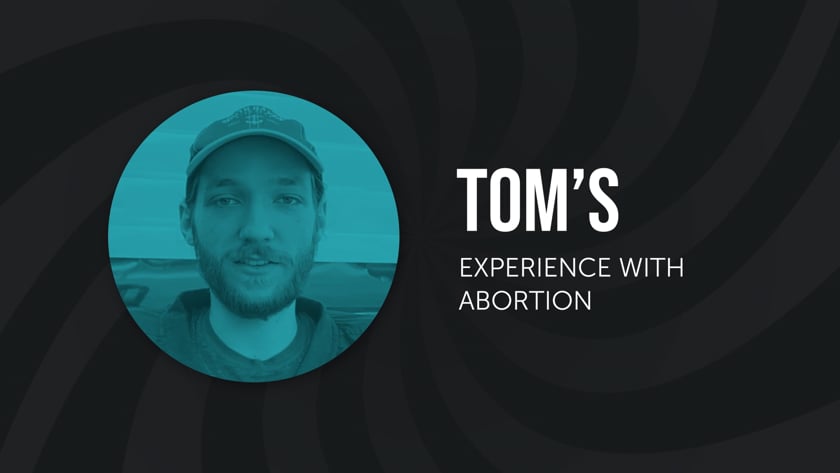 An actor portrays a man who, after a brief hook up with a local girl, is confronted by her while playing darts at a local bar. She angrily announces that she's pregnant and five years later learns that she had an abortion.